Protect Your Home With Same-Day Termite Treatments!!
Pest Control
Termite Control in Northwest Arkansas
While we are licensed and bonded for termites, we aren't currently taking new termite customers at this time. We have chosen to focus all of our efforts on providing the absolute best possible Pest control NWA has to offer, but when we start taking new termite customers, we'll let all our quarterly pest customers know first!
Nobody wants to have termites in their home, but unfortunately, they are a common occurrence for many homeowners in Arkansas. Don't just sit by as they eat away at your home and your wallet! Our termite control will help you fight back against these destructive insects so you can save your home from their uncontrollable appetites.
Company in Northwest Arkansas
The Premier Pest Control
We offer comprehensive pest control care solutions that provide relief from termites, mosquitoes, and other common household pests. Not sure if we service your area? Just give us a call! We service areas in and around the Northwest Arkansas area, including: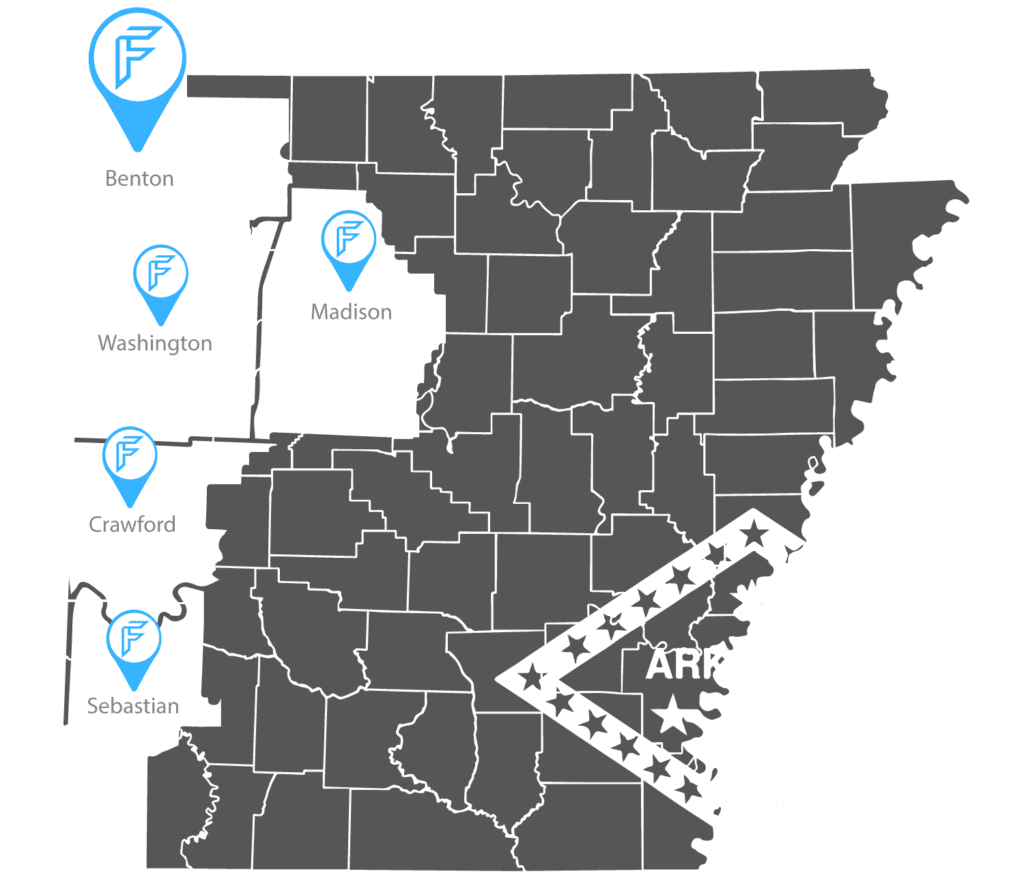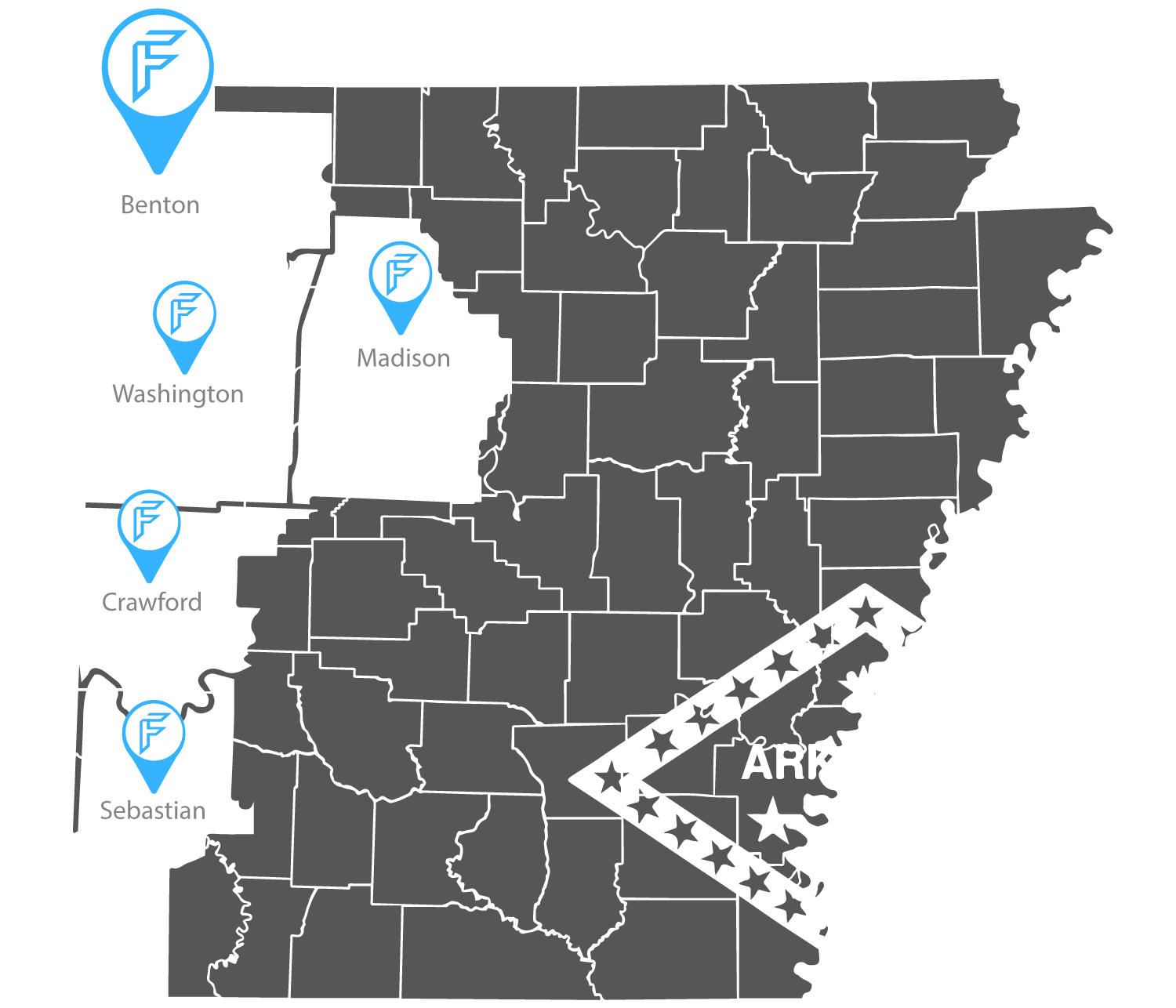 Love From Our Clients
Read Our Online Reviews