Call Flex Pest Control When You Need Same-Day Help With Termites
Pest Control
Providing Reliable Termite Control in Northwest Arkansas
When termite problems threaten your home, you need fast, high-quality pest control. Flex Pest Control is the top choice for stress-free termite inspections and eradication in northwest Arkansas. No matter the type of termites, we get the job done.
From Benton County to Sebastian County, we value our communities and give our expertise and resources to keep them safe. As a locally owned business, we want Bentonville and the surrounding areas to grow and thrive. We won't let termites hinder the happiness of the home we love.
Do you suspect you have a pest problem? Contact us for a free quote to see how we can handle your termite colony or any other pest issue.
Company in Northwest Arkansas
Communities We Serve
Throughout the United States, subterranean termites wreak havoc on homes and disturb the lives of families. At Flex Pest Control, we don't want the communities we love to suffer the same fate. Don't put yourself at risk of further damage — as soon as you notice a problem, reach out to us for help.
Are you eligible for our customer-focused pest control services? Flex Pest Control offers termite control in Northwest Arkansas, so if you reside in the following areas, give us a call: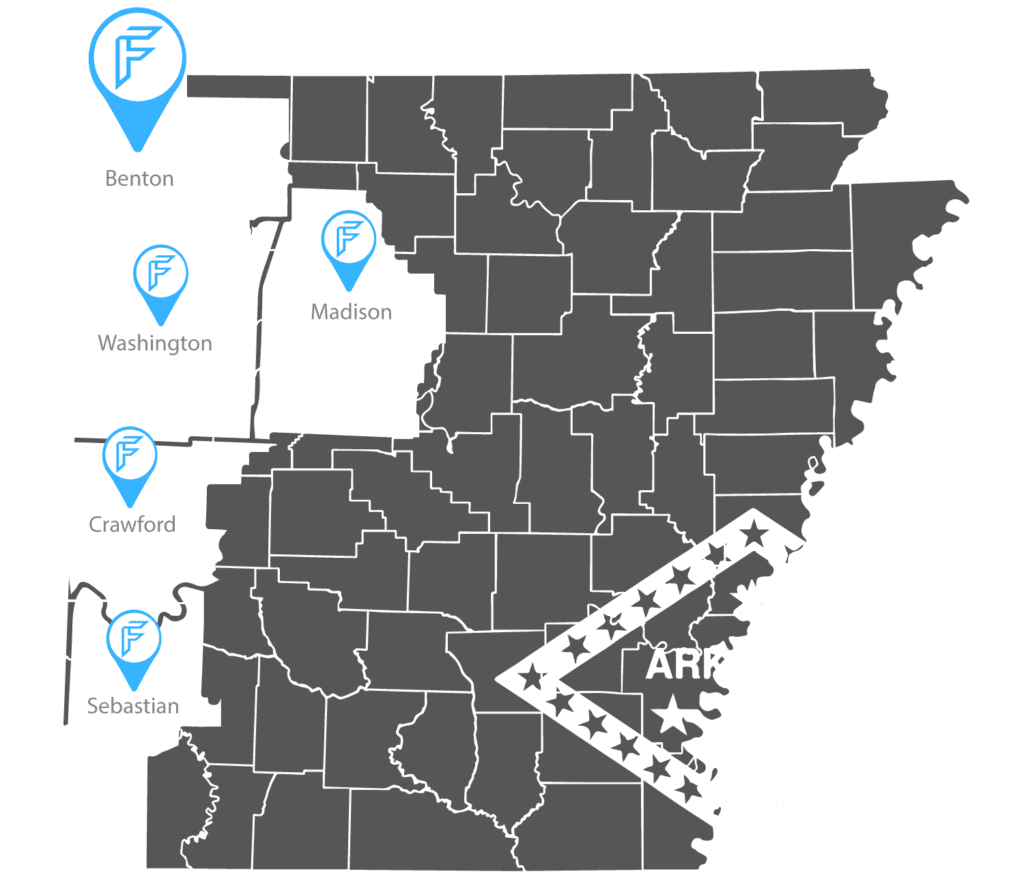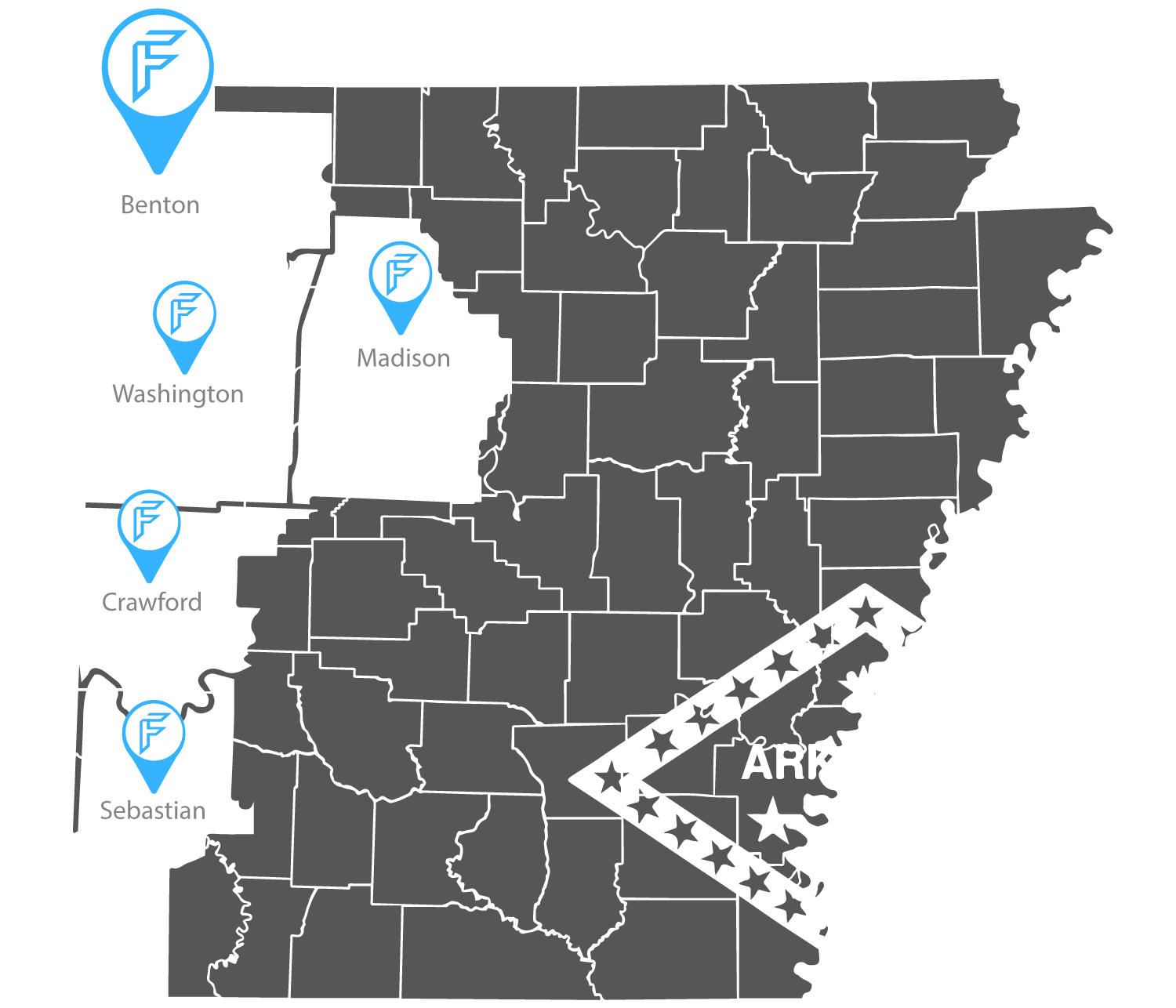 Love From Our Clients
Read Our Online Reviews