Keep Your Business Pest-Free With Flex Pest Control
Pest Control
Commercial Pest Control in Northwest Arkansas You Can Trust!
Keeping your business pest-free is a necessity. Customers love clean, engaging spaces, and your employees will thank you, too! At Flex Pest Control, we offer commercial pest control in northwest Arkansas for business owners keen on keeping pesky critters and insects away from their precious properties.
Contact Flex Pest Control today to get a free quote!
About Flex Pest Control
World-Class Professionals Working for You
We understand the importance of reliable pest control. In the blink of an eye, pests can destroy everything you've worked for. That is why we provide Arkansas's finest pest control services. We work with business owners of all backgrounds and industries to safeguard their facilities from pest damage, ensuring their operations continue smoothly and without interruptions.
Flex Pest Control's experts have the training and certifications to get the job done for ultimate peace of mind.
Year-Round Protection
Dependable year-round care keeps your business pest-free no matter the season. From mosquitos in the summer to mice in the winter, our professionals can provide the consistent care you need for your business. Flex Pest Control uses reliable, high-quality treatments that last.
We even provide a satisfaction guarantee on our services for good measure. If you're happy, we're happy!
Signs You Need Pest Control
We want business owners to know the common signs of pest infestations. Pests aren't exactly the subtlest creatures, and they often cause major disruptions to the spaces they infest. Are any of the following signs familiar to you?
Scampering, tapping, or humming behind walls

Persistent, foul odors

Strange holes or teeth marks 

Small nests made of debris

Chewed electrical wires

Wood damage anywhere on your property

Visible pest droppings on or near food storage areas, cabinets, and drawers
You shouldn't have to deal with pest waste, strange noises, or any other nuisance or potential health hazard. Our professionals are always ready to help you, and we can provide expert assistance with all types of pest infestations. Your company deserves only the best pest control experts, and we guarantee you'll receive nothing but the finest care from the professionals at Flex Pest Control.
Company in Northwest Arkansas
We Proudly Serve Northwest Arkansas
Flex Pest Control shines as the best choice for commercial pest control in northwest Arkansas. Our pest management experts will protect your business and eliminate any pest problems, no matter the size or type of pest. We are happy to help business owners in northwest Arkansas, including the following service areas: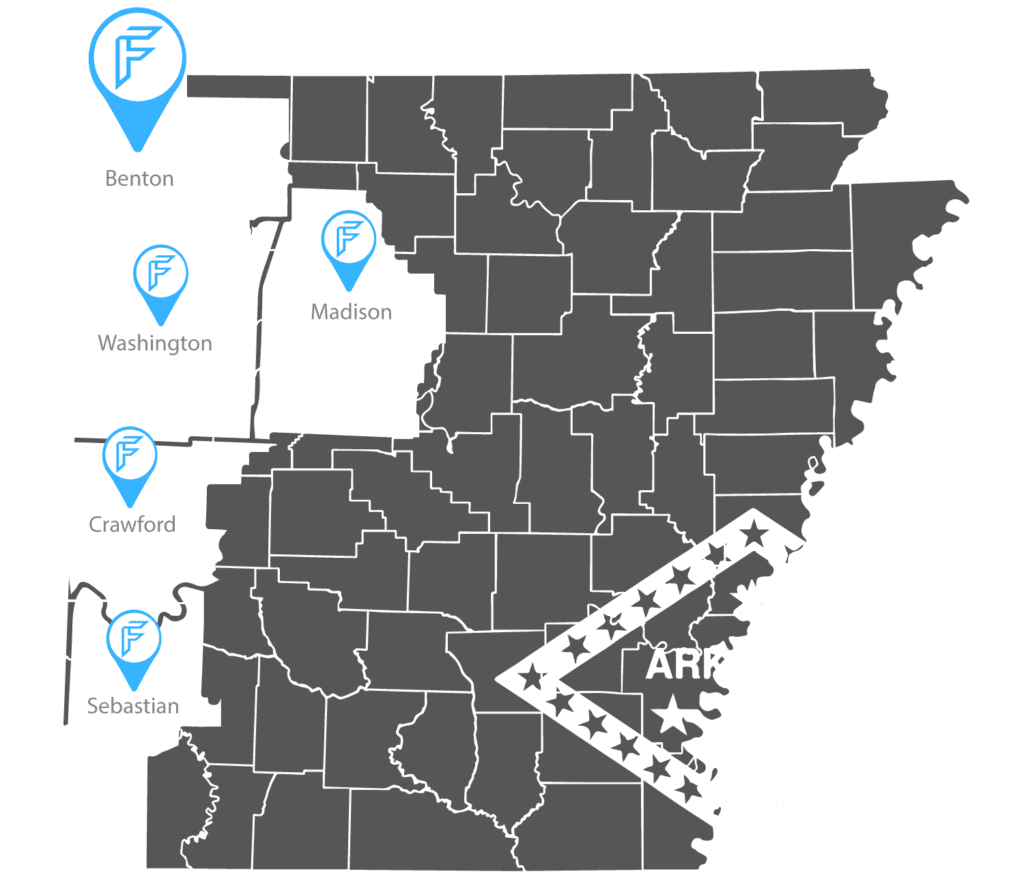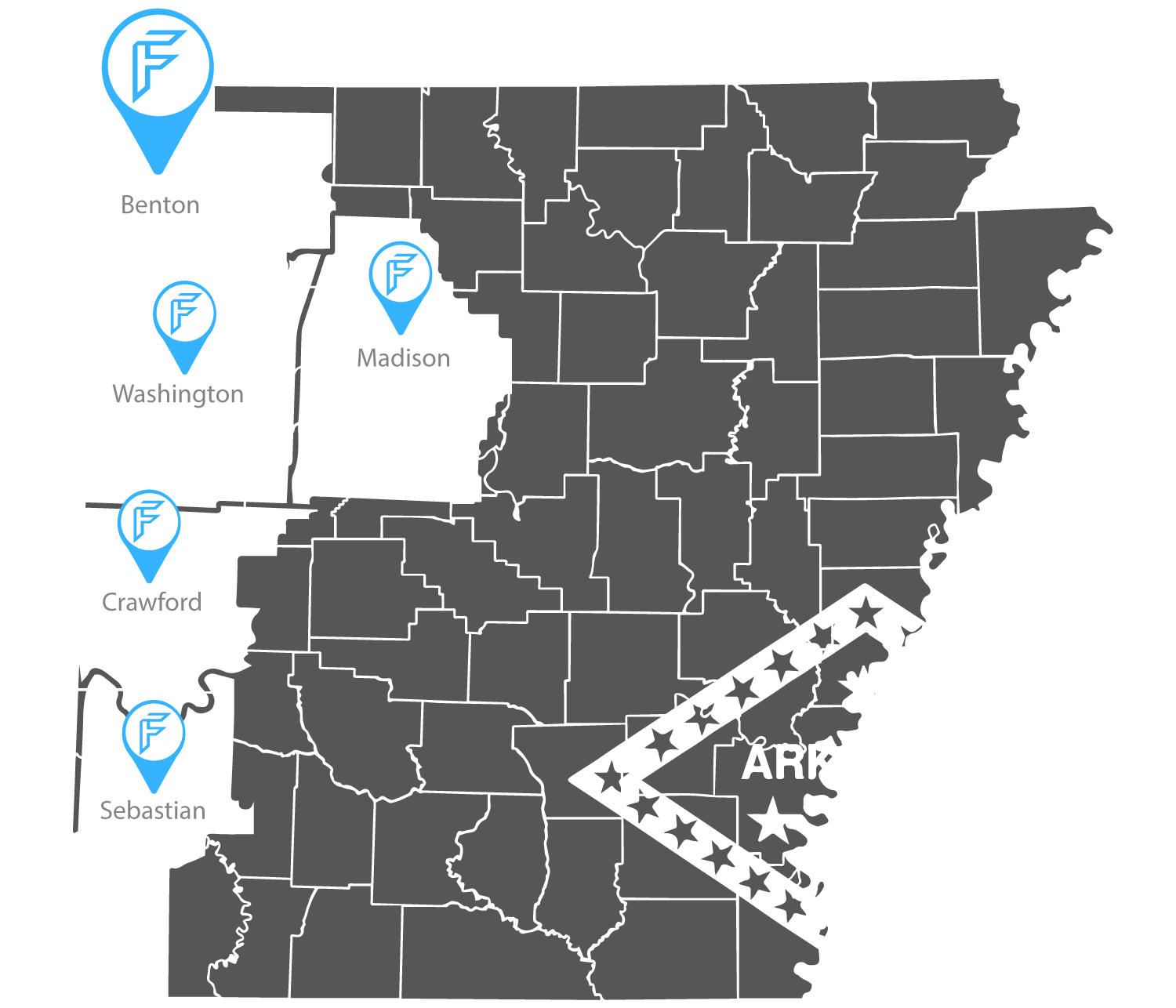 Love From Our Clients
Read Our Online Reviews