Protect Your Business From Pests With Our Same-Day Service
Pest Control
Commercial Pest Control in Northwest Arkansas
As a business owner, you always want your clients and customers to feel comfortable in your office space. But if your building has pests, you could be scaring away potential business! At Flex, our commercial services will help make sure that your business has a great first impression for customers.
About Flex Pest Control
Trained Technicians Provide Results You Can Trust
Your business is your livelihood, and you wouldn't trust it to just anyone. That's why our expertly trained technicians are proud to earn your business during each and every visit. Our technicians are experts in the field and are certified and trained to provide commercial services that you can count on. At Flex, we have the expertise and understanding to handle all your pest control needs for your business.


Recurring Treatments for Long-Term Protection


The trouble with pests is that they don't like to stay gone — but our recurring treatments keep insects away from your place of business for the long term! Our quality treatments, applied by our certified and highly-trained experts, will keep your business bug-free permanently!



We know that you have many choices for your commercial service needs, but here at Flex, we don't treat you like a customer – we treat you like family! When you choose Flex for your commercial services, you can expect:
Prompt, reliable services
The most advanced treatments on the market
Hassle-free service calls
Satisfaction guaranteed service
We are proud to say that we provide our top-notch commercial services to many Fortune 500 companies–from headquarters to restaurants, to office complexes, and everything in between. Your business deserves the best commercial services available, and when you choose Flex, that's exactly what you'll get. To get you started, we are even offering $100 off of your first treatment!
Company in Northwest Arkansas
The Premier Pest Control
We offer comprehensive pest control care solutions that provide relief from termites, mosquitoes, and other common household pests. Not sure if we service your area? Just give us a call! We service areas in and around the Northwest Arkansas area, including: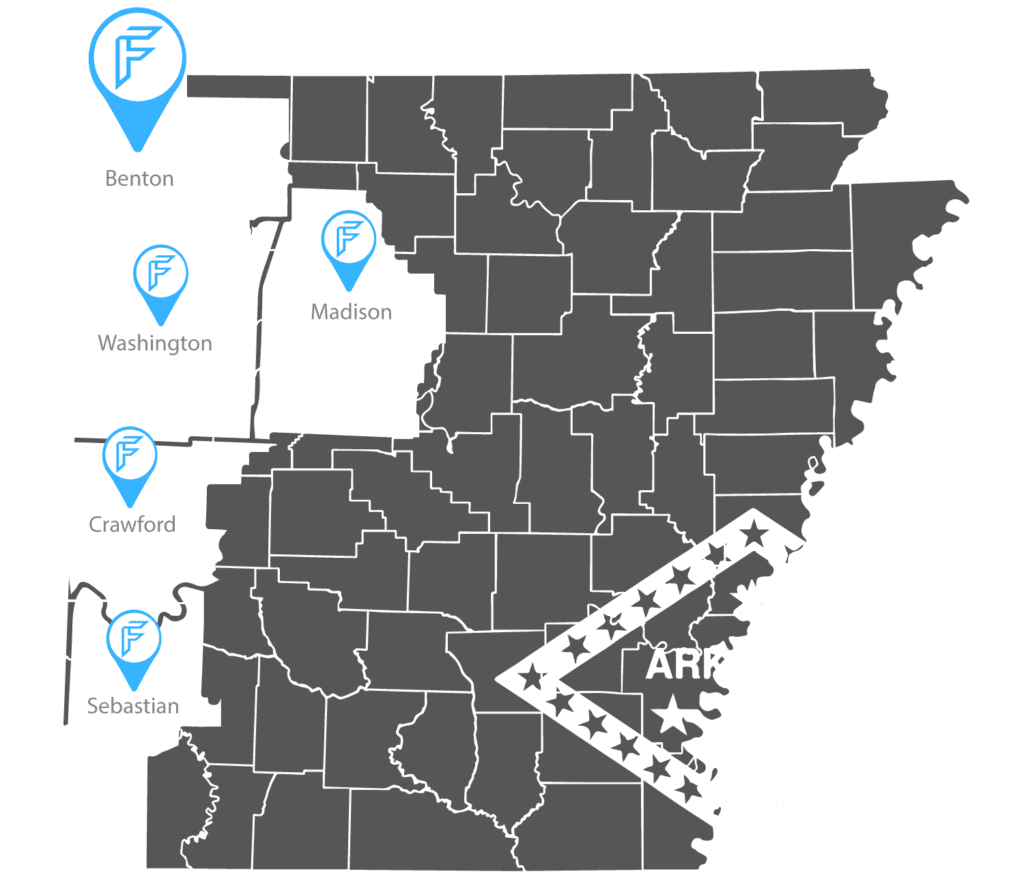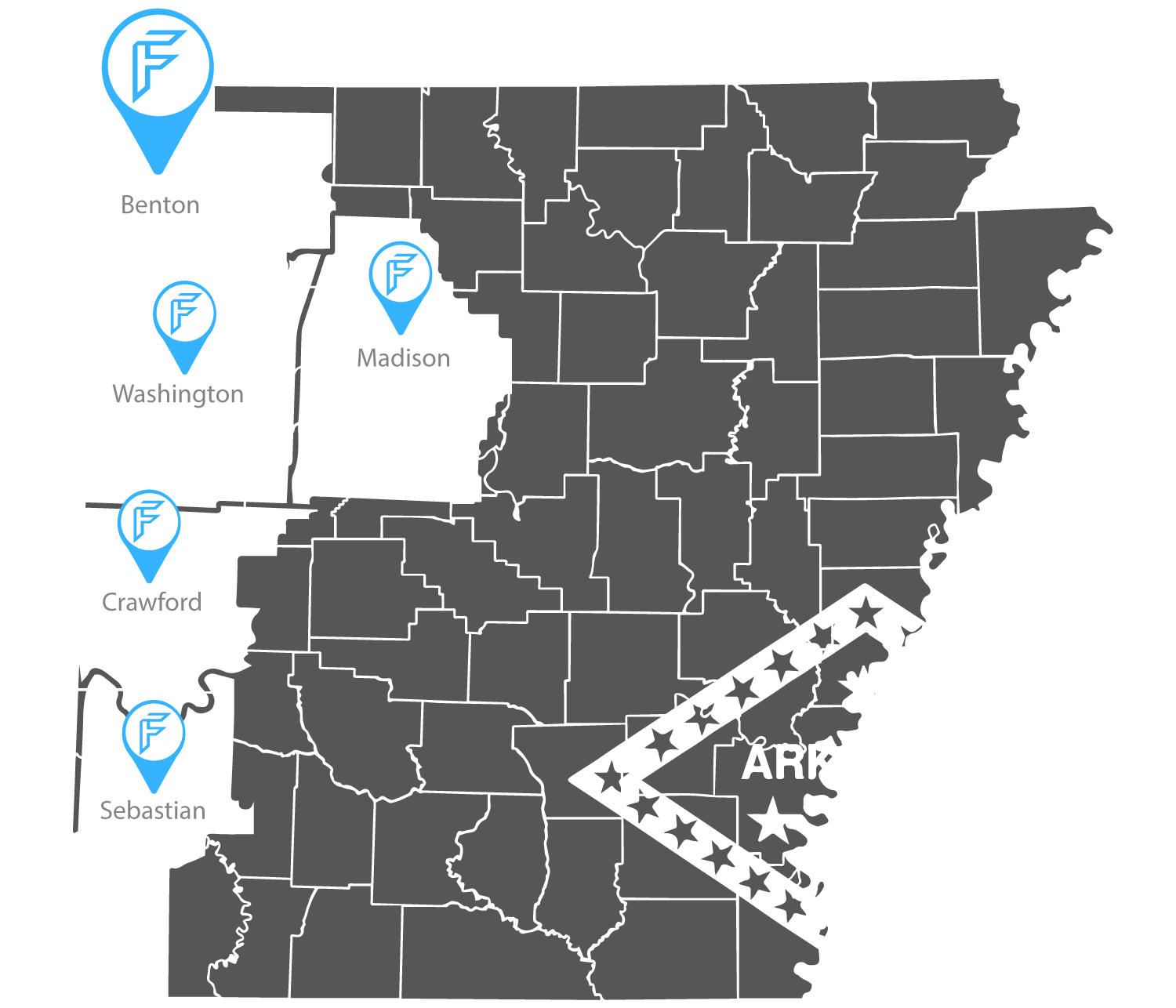 Love From Our Clients
Read Our Online Reviews