Eliminate Pesky Rodents With Our Trusty Service!
Pest Control
The Best Choice for Rodent Control in Northwest Arkansas
Rodents can wreak havoc on your home, leaving nasty waste and chewed wires in their wake. You shouldn't have to deal with these loathsome pests. We will identify where rodents enter your home and seal any entry points to prevent more from entering your property.
Any rodents left in your home will be no match for our expert technicians. The professionals at Flex Pest Control will give you the rodent-free life you deserve, no questions asked. We are your go-to choice for rodent control in northwest Arkansas, and countless locals just like you know they can trust us to get the job done for total peace of mind.
Contact Flex Pest Control today and get a free quote!
About Flex Pest Control
What Makes Flex Pest Control Special
Rodents are more than unsightly little creatures, as they cause serious health problems through contact with bacteria, viruses, and food contamination while greatly damaging property. We will not stop until every last critter is gone. We possess the tools and experience to get the job done, ensuring premium-grade service by following these crucial steps:
Identify and seal entry points that rodents use to invade your property

Use baits, to lure and eradicate rodents

Practice preventative measures, eliminating the risk of recurrence
We specialize in a preventative approach, care defined by thorough and dedicated service, and proper planning and forethought. Our holistic approach to rodent control makes us the top service in the area!
Signs You Need Rodent Control
Recognizing the telltale signs of rodent issues may save you from costly property damage and troubling health concerns. The type of rodent may vary, from roof rats to house mice. No matter what, you deserve proper rodent care above all else, but that starts with knowing what to watch out for.
Here are some signs of rodent infestations we recommend you look out for:
Nests made of cloth, grass, paper, or similar materials

Visible teeth marks on electrical wires, structural supports, or food packaging

Strange scampering or scratching noises coming from behind walls or the attic

Small, dark droppings in basements, attics, and kitchens
We have what it takes to make these problems a thing of the past. Using our expert equipment and years of experience, we can clean your home and make it entirely rodent-free.
Our Satisfaction Guarantee
We provide a 30-day satisfaction guarantee, ensuring all customers receive the care they need. We refuse to be satisfied with anything but impeccable service, and we are more than glad to return to your property within 30 days of one of our Home Defense sessions to address any lingering concerns you may share.
We won't rest until your home is rodent-free; if you aren't happy, then we aren't happy! That's what makes us northwest Arkansas's finest rodent control service.
Company in Northwest Arkansas
Northwest Arkansas Trusts Flex Pest Control
Flex Pest Control proudly offers rodent control in northwest Arkansas. We're locals with a passion for serving our community, working hard every day to earn your trust by prioritizing customer satisfaction and effective services above all else. We are more than glad to help homeowners in northwest Arkansas. Our expansive service area includes the following towns: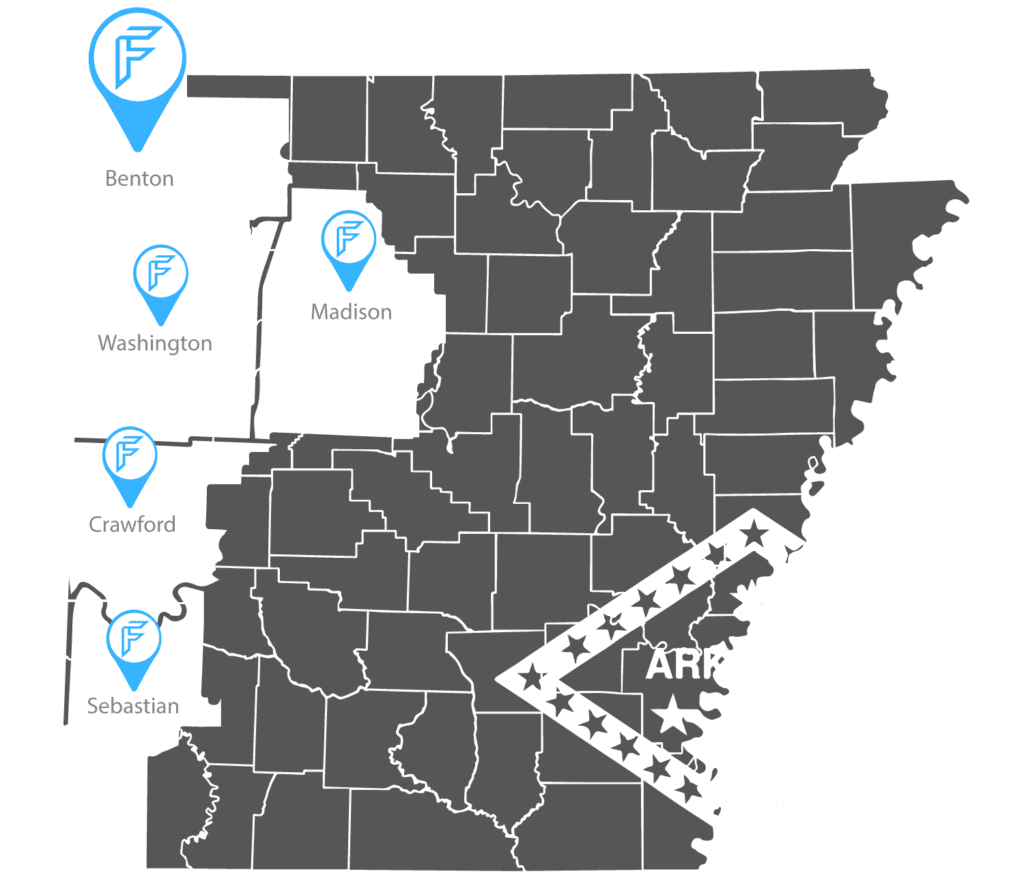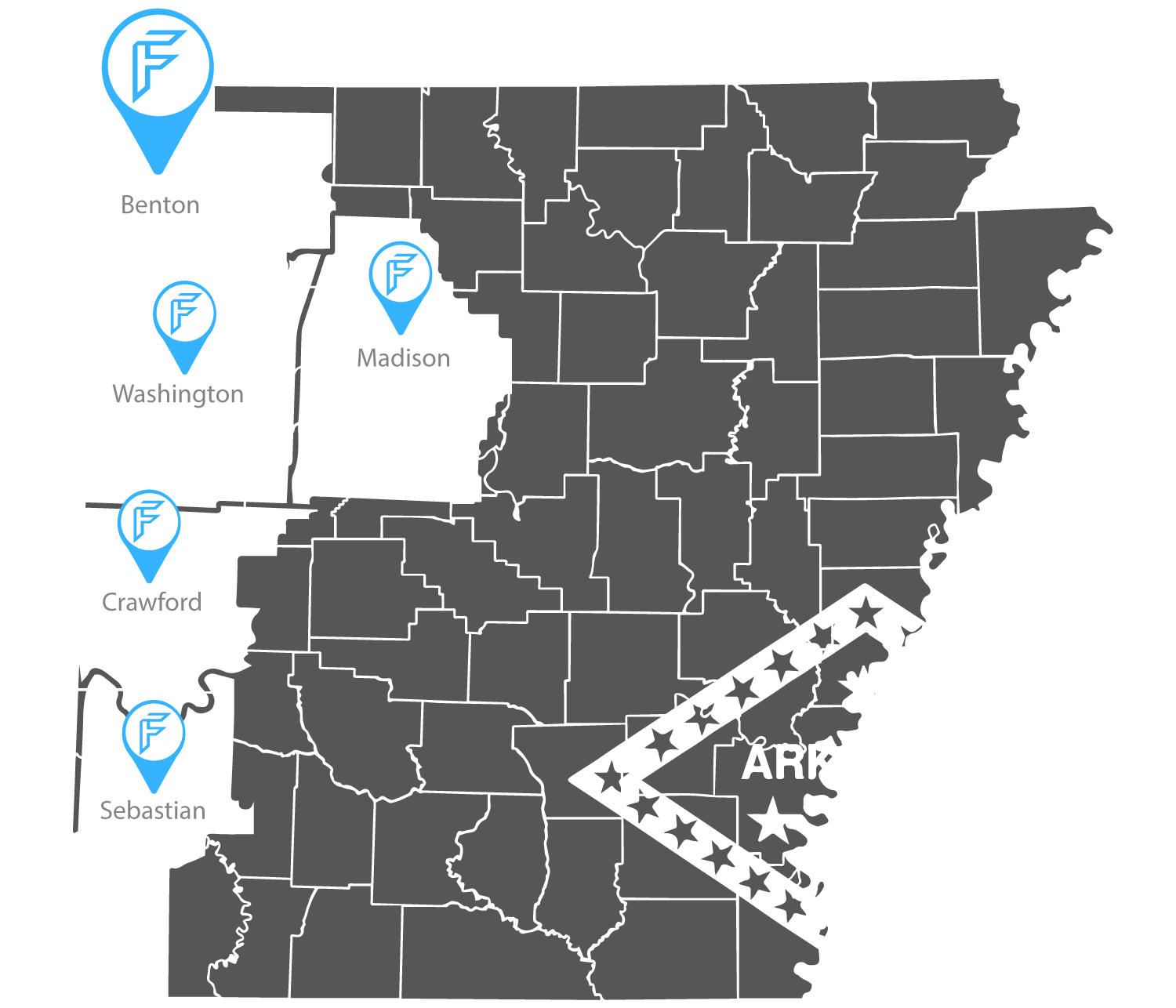 Love From Our Clients
Read Our Online Reviews