Get Guaranteed Rodent Removal With Our Same-Day Service!
Pest Control
Rodent Control in Northwest Arkansas
Instead of tossing those rodenticide bait packets all over your attic, we do exclusion work to get down to the root of the issue. We find where they're getting in, and how they're getting in, and seal it up to prevent any further entry into your home. Then trap and remove any that are stuck inside the home so you don't get the dead mice in your walls from the mouse packets!
The experts at Flex can help give you the relief you need and the lasting results you deserve! We offer rodent control in Northwest Arkansas. With our team on the job, you can wave goodbye to rodents for good!
About Flex Control
Common Signs of a Rodent Infestation
While rodents are certainly an annoyance, they can also pose many threats to your property and the health of you and your family. Protect your home by knowing the tell-tale signs of a potential rodent infestation:
Small droppings, especially in kitchen and in drawers. 
Scratching or scampering noises from attic, behind walls, or in crevices.
Animal gnawing, visible in food packaging, house structure or electrical cords
Nests comprised of paper, cloth and other "insulating" materials.
Think you might have an infestation? Contact us before noon for same-day service!


Same-Day Service for Fast Results

No one likes feeling uncomfortable in their own home. When you have rodents, we know you want relief fast, which is why we offer same-day services (when you call before noon) to treat your house as quickly as possible. From the moment you contact us, we will begin our removal process, which includes:
Identify the source and degree of rodent infestation.
Bait and eliminate rodents from the area.
Ensure you have a rodent-free home moving forward!
Our rodent exterminators in Northwest Arkansas currently offer their services in Rogers, Springdale, Bentonville, Fayetteville, Bella Vista, Fort Smith, Siloam Springs, Huntsville, Lowell, and more! 

Our Rodent-Free Guarantee!


Our services are not only quick and effective, and they also keep rodents away in the future. When you sign up for one of our Home Defense programs, you'll rest easy with our rodent-free guarantee! We offer a 30-Day Guarantee for our one-time rodent services. We promise to treat you with the utmost customer service and protection, and if for some reason you are unhappy with our service, we will promptly return to your property, free of charge. When your home is rodent-free and you are happy, we consider it a job well done!
Company in Northwest Arkansas
The Premier Pest Control
We offer comprehensive pest control care solutions that provide relief from termites, mosquitoes, and other common household pests. Not sure if we service your area? Just give us a call! We service areas in and around the Northwest Arkansas area, including: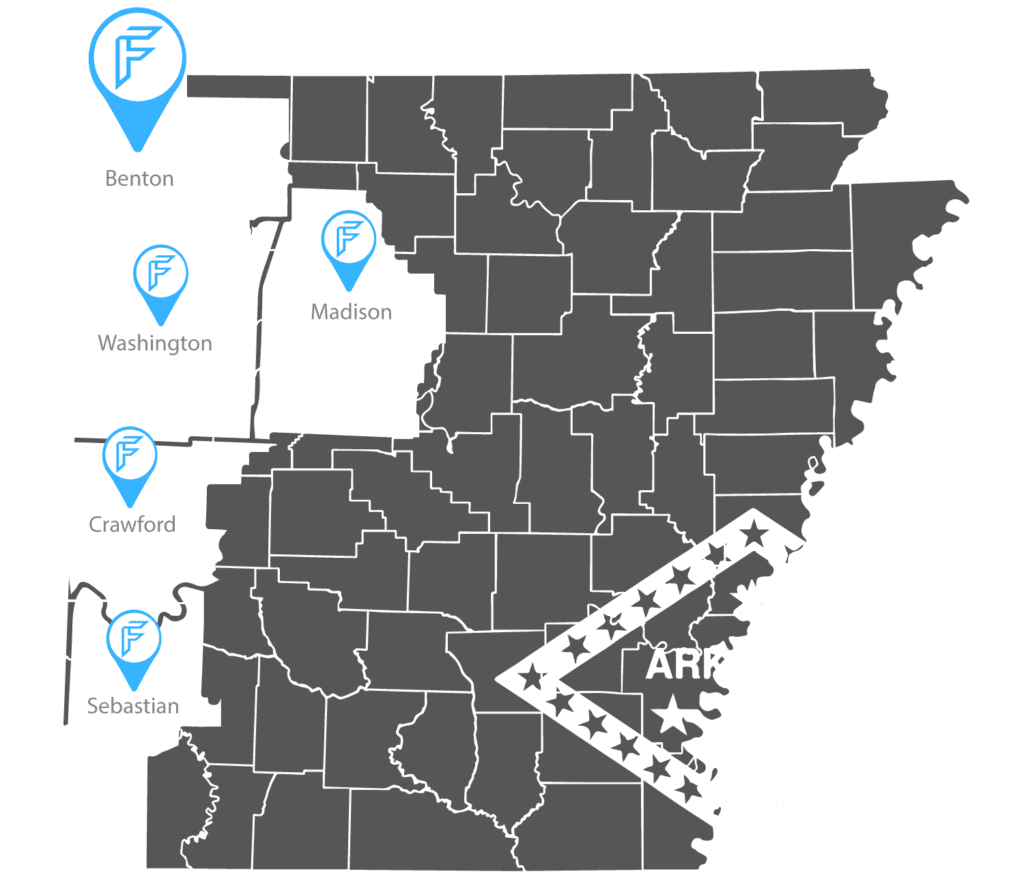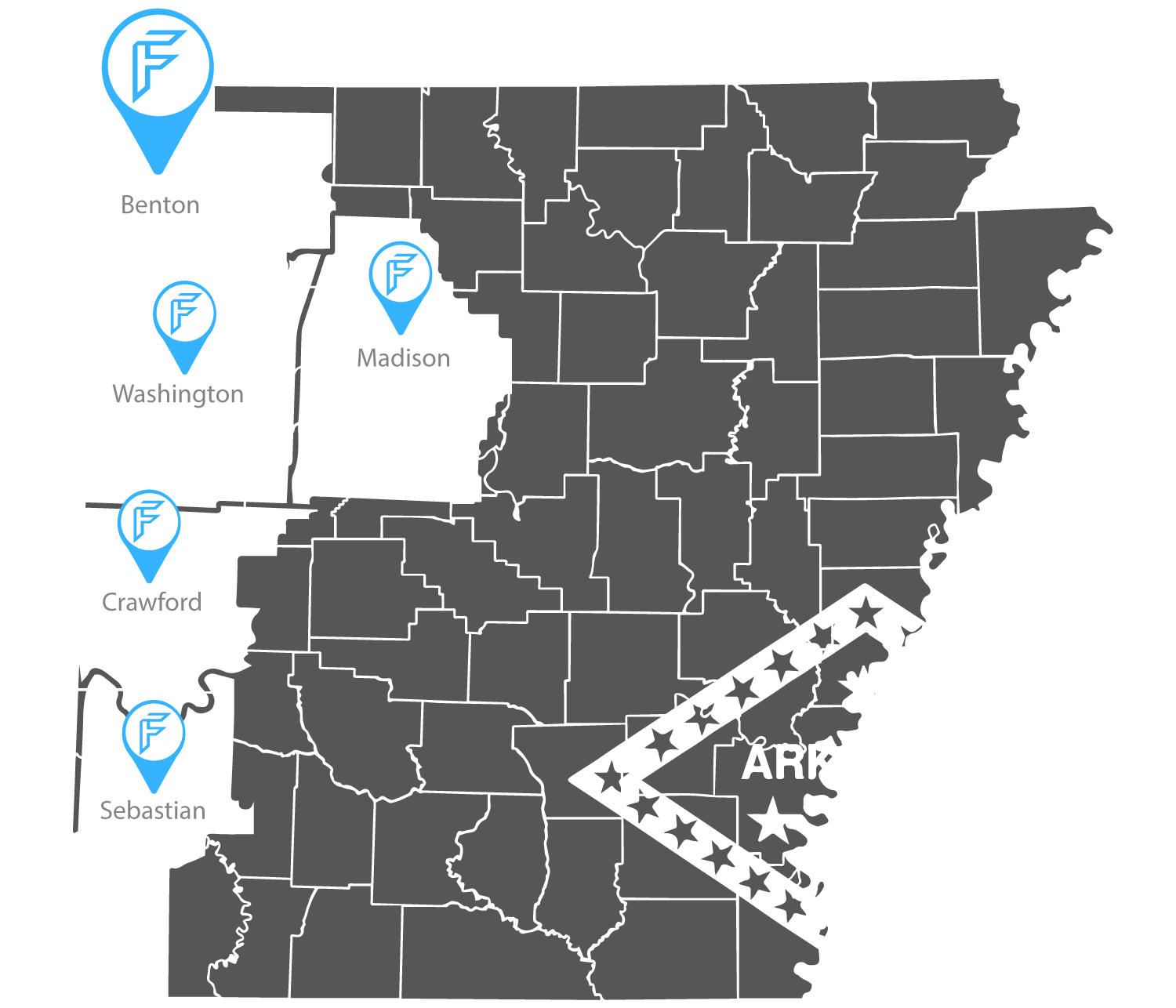 Love From Our Clients
Read Our Online Reviews