Expert Pest Control in Arkansas Starting at $45/Month!
Pest Control
Pest Control in Northwest Arkansas
Kick back and relax in your home once again with the best pest control services Northwest Arkansas has to offer. Flex Pest Control has quality exterminators who can solve your unwanted pest problems so that you can get back to enjoying your home instead of fearing what comes out after dark! Send pests packing with the help of Flex.
About Flex Pest Control
Our Pest Control Service
We've got the remedy! With our professional pest control services, you will be on your way to a bug-free home in no time at all. Figuring out the behaviors, food sources, entry points, and more can seem near impossible, and that's why we have highly trained exterminators who study pests like it's their job! Some of the pest control services we offer include:
Ant Control

Cockroach Control

Wasp Nest Removal

Spider Control

And Much More!
Dangers of Pest Infestations
Pest control isn't just a service that you can get one time and never see a mouse in your home again. Most pests are persistent and adaptable, and the truth is that you can't get rid of them on your own without knowing about their patterns. Most pests are more than just a nuisance. They can destroy your home in no time by gnawing at untreated wood, pipes, wires, drywall, and more. Wasps and bees can attack if they feel their hives are being threatened. Cockroaches, flies, and ants can contaminate food. The capabilities of pests are seemingly endless, which is why you need quality pest control services for your home.
Same-Day Pest Services
Pests act fast; your pest control company should act faster. Flex Pest Control offers same-day pest control services when you call before noon so you can rest your head at night knowing that your home is being taken care of right from the start. Our job is to get your home pest-free in as little time as possible, all while actively working to prevent future infestations.
Experienced Exterminators
When it comes to the safety of your home, it's important to have a pest control company you can trust. With the dangers and damages that pests cause, you need to be sure that you have a team behind you that has the know-how paired with the ability to get the job done. Flex exterminators are dedicated to keeping up with the latest methods and technology to ensure that we protect your home effectively and efficiently.
Pest Management for Lasting Results
Flex Pest Control is not just a one-service-and-done kind of company. We offer quarterly inspections coupled with maintenance services so that we can keep ahead of your pest problems. Infestations often require immediate care, but once we solve that problem, our job is to defend your home from any future infestations with our thorough home inspections. Say goodbye to pests and hello to freedom with Flex Pest Control.
Company in Northwest Arkansas
The Premier Pest Control
We offer comprehensive pest control care solutions that provide relief from termites, mosquitoes, and other common household pests. Not sure if we service your area? Just give us a call! We service areas in and around the Northwest Arkansas area, including: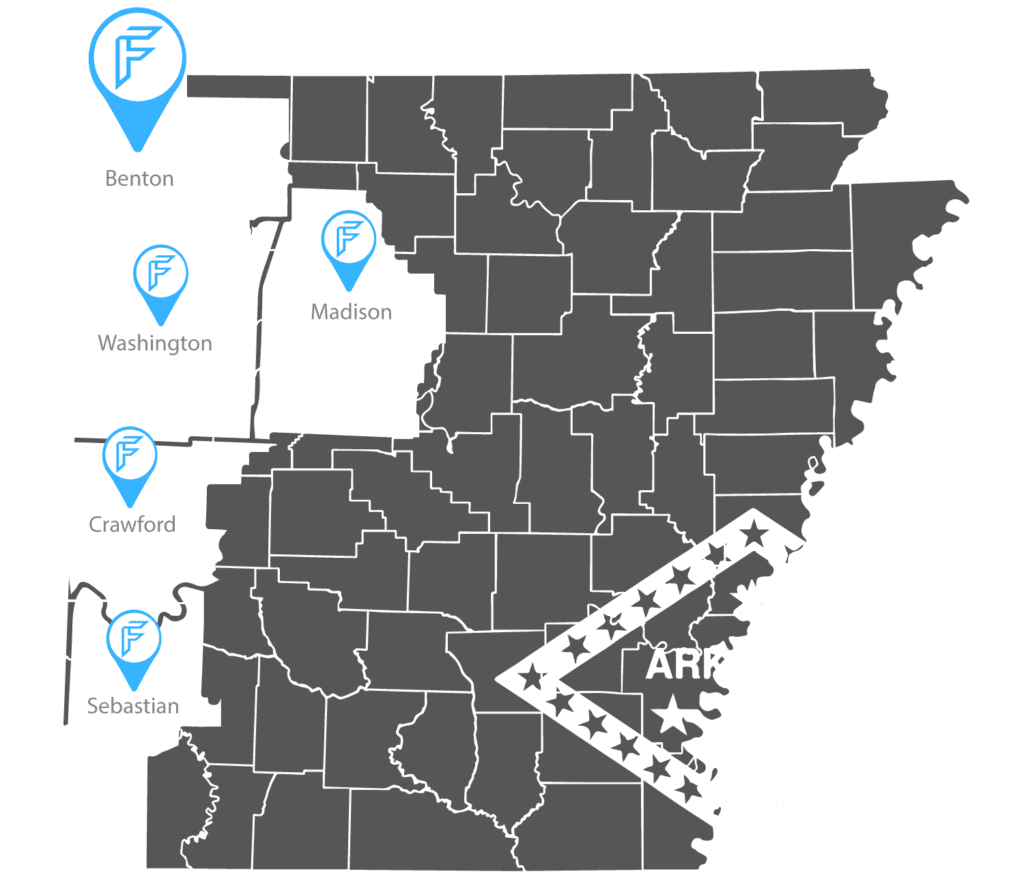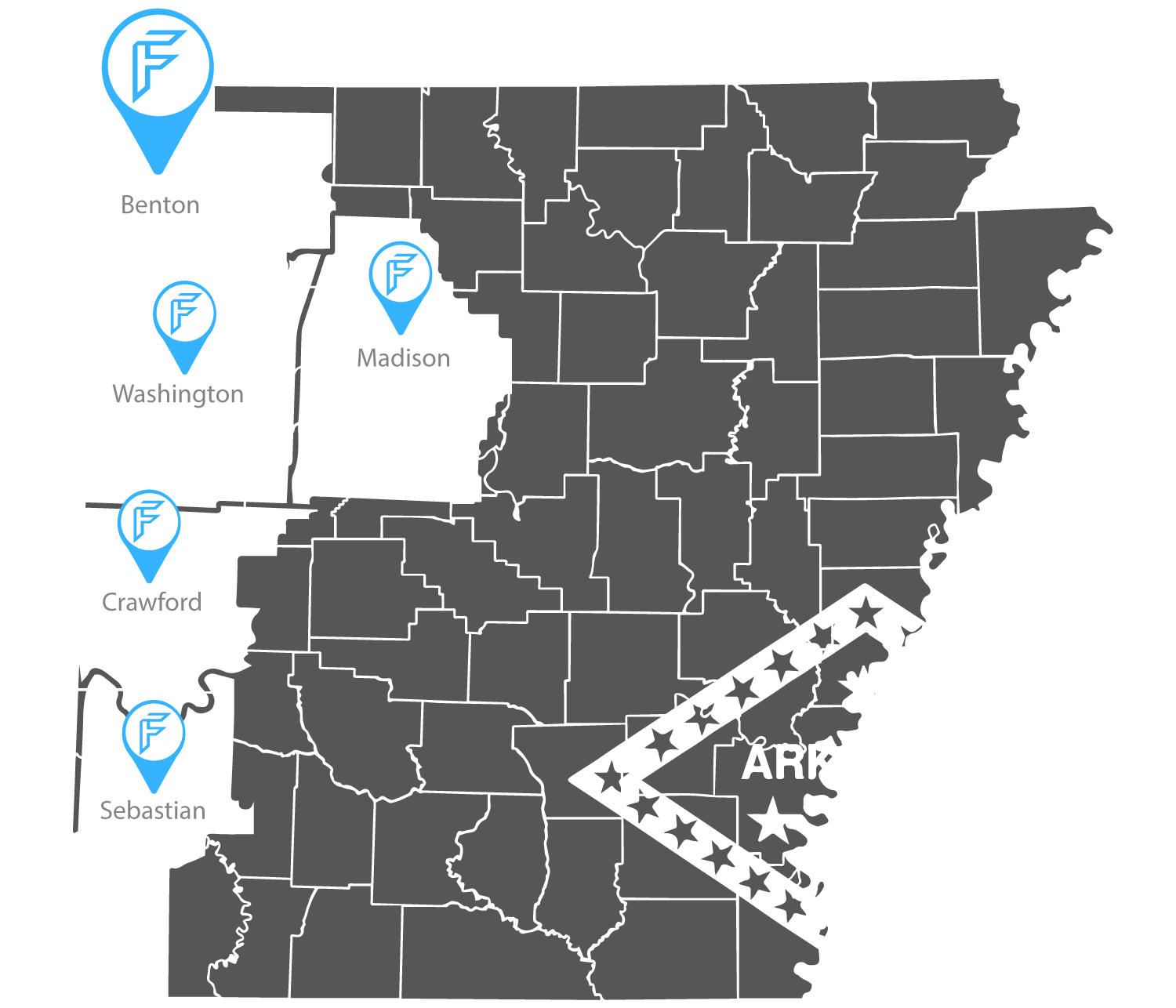 Love From Our Clients
Read Our Online Reviews