Flex Pest Control Bentonville AR
Best Pest Control
In Arkansas
Defend your home against destructive pests!
Services starting as $45/month
About Flex Pest Control
Reliable Pest Control in Arkansas
No matter what time of year, protecting your home in the form of routine pest control is a critical part of keeping your home and your family safe from pests. With Flex Pest Control, you can feel at peace knowing that you have the experts on your side. With our innovative treatments and our attention to detail, your pests are sure to be a thing of the past.
Same Day Service
When it comes to pests, time is of the essence. When you call before noon, we can provide same-day services every day with the exception of Sundays.
Experience and Expertise
Your local pest control company is here for you. We serve our community with pride, and we offer some of the best exterminators in the business to make sure that you, our neighbors, get the care you deserve.
At Flex Pest Control Bentonville AR, we believe in our pest control services wholeheartedly. All of our expert exterminators are trained in the latest techniques to continue to provide you with top of the line pest control. You'll find that with Flex Pest Control, no matter the technician, your results and experience will be amazing each and every time.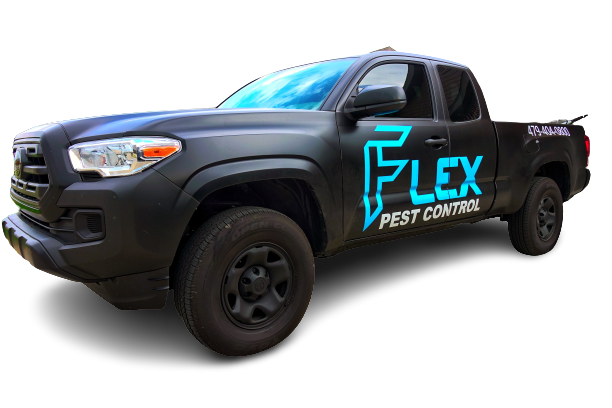 Check Out Our Pest Control Offerings
Pest Control Bentonville AR
Tired of pests running your home? When infestations happen, it can feel like you are trapped in a situation that you can't escape. That's where Flex Pest Control Bentonville AR comes in. We offer pest control services all year long so that you can keep up with your home's demands and avoid seasonal pest infestations.
Our professional team of exterminators are equipped to help you tackle even the most persistent pests around. From rodent control to fly control, we offer a variety of pest control services to keep you home safe from pests. Our list of services includes:
General Pest Inspection

Termite Inspection

Rodent Control

Ant Control

And Much More!
For an exterminator that you can rely on, look to Flex Pest Control Bentonville AR! As your neighbors, we are determined to offer you fast and reliable services, all while treating your home like it's our own.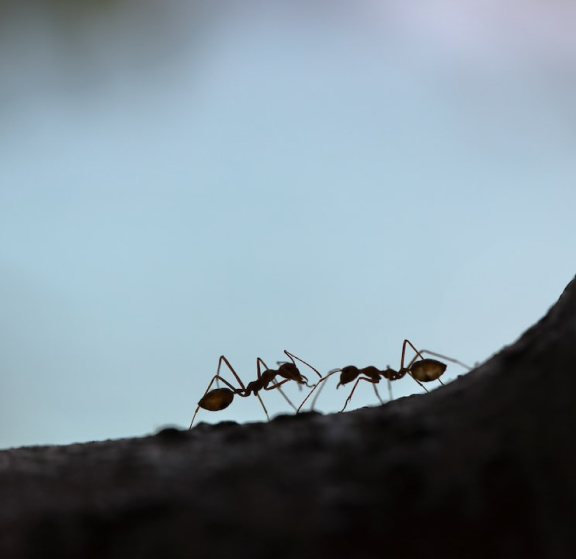 Get a Pest Free Home
Starting at Only $45/Month!
WHY CHOOSE US
We Treat Your Home Like It's Our Own
Flex Pest Control Bentonville AR offers the most personalized pest control services in the area without breaking the bank.
Pest Control Services Bentonville
As a reliable, local pest control company, Flex Pest Control Bentonville ensures that we service a number of pests in order to prevent property damage, general discomfort in your own home, and even prevent the dangerous diseases that some pests can spread. For the best exterminator Bentonville has to offer, call Flex Pest Control Bentonville!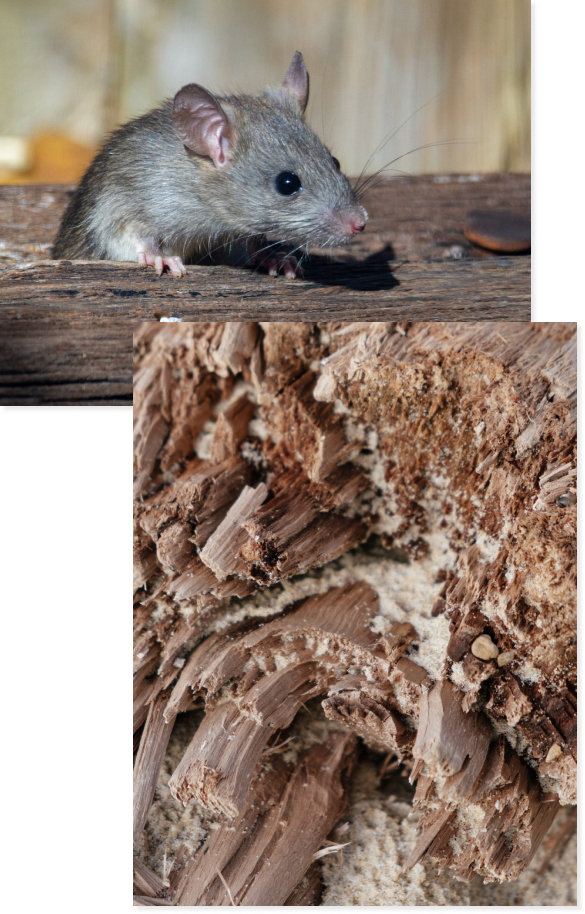 Rodent Control Bentonville
When rodents find their way into your home, we help see them out. Rodent control is a serious problem that needs to be taken care of right away. With Flex Rodent Control Bentonville, one of our exterminators will come out to your property for a general pest inspection to locate the active pest sites, as well as potential sites for pest activity. Our rodent control not only eliminates rodents, but prevents them from coming back with our targeted treatments that focus on the root of the problem: entry points.
Termite Inspection Bentonville
Wondering if you have termites? Call Flex Pest Control Bentonville to schedule your next termite inspection. We offer same-day pest control services so that you can get your home protected from the damage of termites as soon as possible. Our termite inspection allows us to assess and determine the best termite treatment options for your home in order to keep you and your loved ones safe from the threats that termites can pose to the structural integrity of your home. Flex Pest Control Bentonville AR works quickly to eliminate your pest problems and keep your home protected year round.
Company in Northwest Arkansas
The Premier Pest Control
We offer comprehensive pest control care solutions that provide relief from termites, mosquitoes, and other common household pests. Not sure if we service your area? Just give us a call! We service areas in and around the Northwest Arkansas area, including: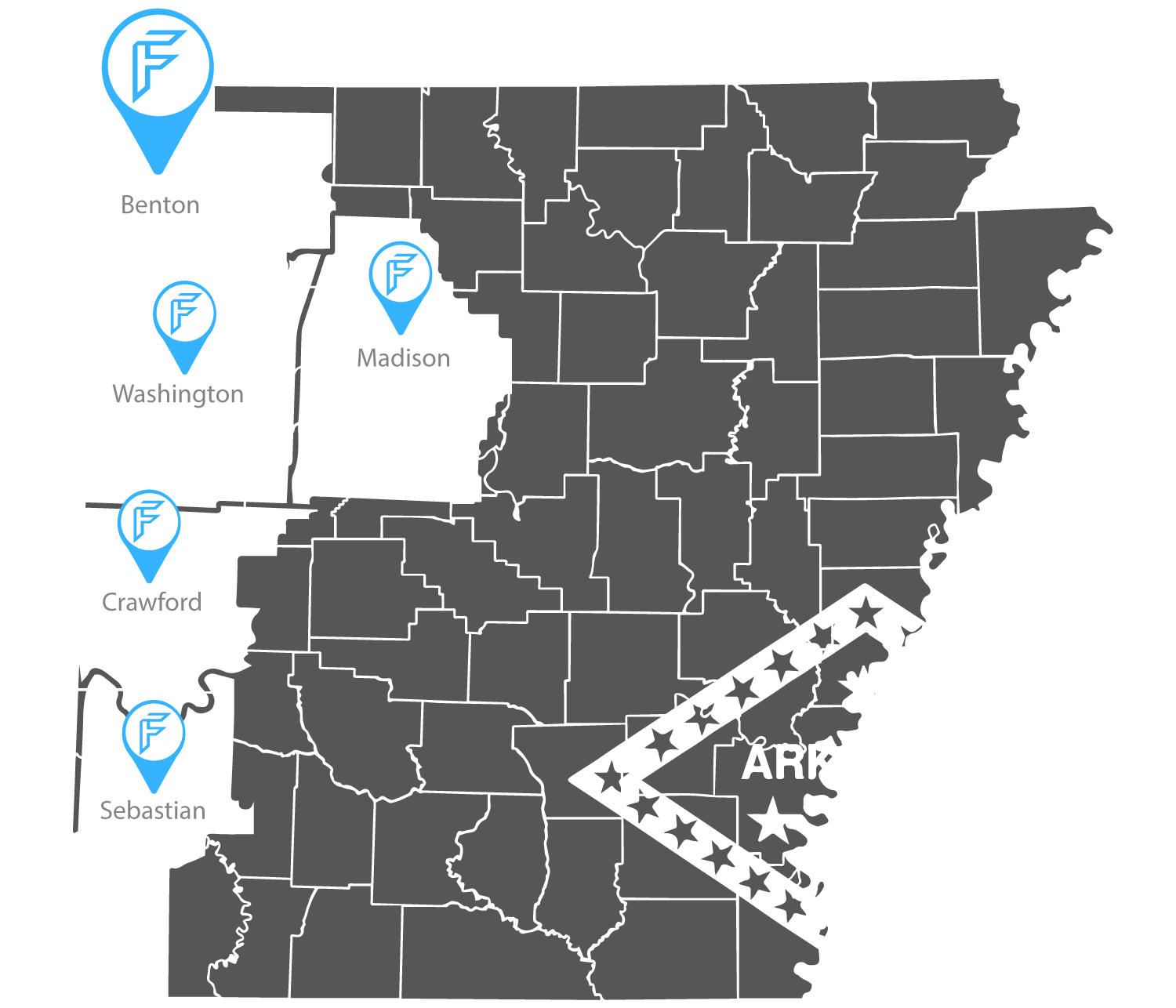 Love From Our Clients
Read Our Online Reviews
Address: 11928 Callis Rd, Bentonville, AR 72712
Hours:
Mon-Sat: Available 24 hours
Sun: Closed